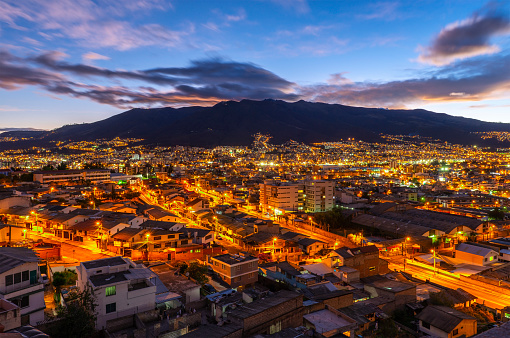 Accessible and Inclusive Sidewalks in Quito, Ecuador
By Diana Suasnavas Barrera, Educational Technician at the City Museums Foundation Accessible and inclusive sidewalks pose a 360° turn on our mobility as disabled individuals. There is nothing like enjoying your own autonomy and independence when moving – walking nimbly and safely. Additionally, walking around...
Upcoming Events
There are no upcoming events.