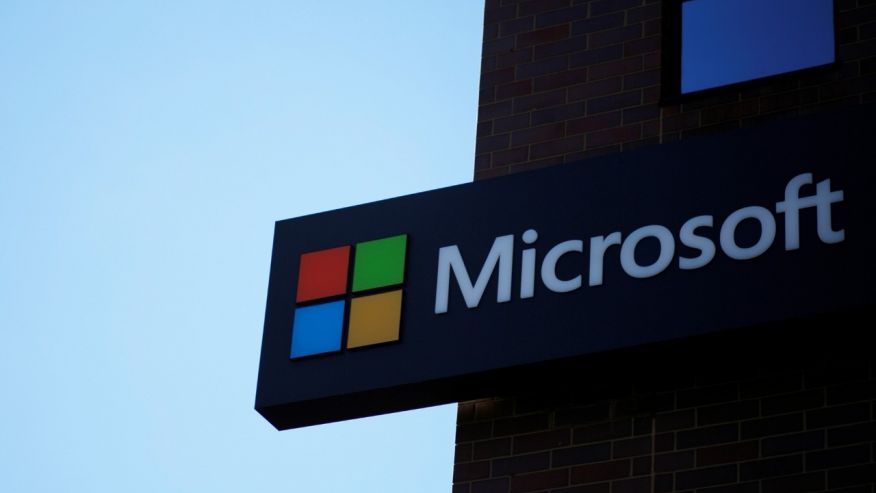 Microsoft, others spearheading a 'smart cities' initiative for everyone
By Grace Williams Published June 14, 2017 Fox News
Microsoft has teamed up with two organizations to make smart cities more accessible for everyone, including the disabled and elderly.
The collaboration, announced in May, includes Microsoft, the Global Initiative for Inclusive Information and Communication Technologies (G3ict) and World Enabled, a nonprofit organization that advocates for the disabled. Its mission is simple: define the state of accessible technology in smart cities worldwide and focus on closing the gap for the elderly and disabled.
The preliminary work on the initiative included conducting a survey of over 400 international experts. G3ict reports on its website that most smart cities in the global north and south are not fully accessible and that there is a growing digital divide.
NONPROFIT TAPS TECH INNOVATORS TO HELP DISABLED PEOPLE
Moreover, the survey found that 60 percent of smart cities are failing their disabled populations, while 18 percent of global experts said they know of a smart city that uses information and communication technology (ICT) accessibility standards. A daunting 23 percent of Americans with disabilities reported that they don't ever go online, compared to 8 percent of the general U.S. population.
In order to tackle these obstacles head on, the consortium released a "toolkit" that cities can use and implement in order to bridge the divide. The toolkit contains key pointers and tips that can be implemented by smart cities in order to take their digital inclusion further, including implementing information and communications technology standards adopting an ICT accessibility procurement policy and a database of product solutions.
According to the group's website, awareness of disability and ICT accessibility is one of the greatest challenges smart cities face.
Arguing the case for implementation of a smart city can be easier with the toolkit. "It provides the business, human rights, and technical arguments for a stronger commitment to the digital inclusion of persons with disabilities," the organization wrote on its website.
MICROSOFT HAS TECHNOLOGY THAT CAN HELP PARKINSON'S DISEASE
"It can be used to help communicate to a variety of stakeholders the idea that a smart city must also be an accessible city," Laura Ruby, director of Accessibility Policy & Standards for Microsoft, wrote in an email to Fox News, noting that a city's digital expansion needs to account for its elderly and disabled residents.
One big goal is to spread the word to civic leaders about why and how the initiative creates more inclusive cities.
"Exclusion happens when we solve problems using our own biases. As a society, we need to seek out those exclusions and use them as opportunities to create new ideas that are inclusive," Ruby added. "By putting the individual at the center of the design experience, we can gather diverse perspectives that are key to true insight. In turn, creating services that are more accessible for individuals also can have a tremendous benefit for everyone."
Adding that estimates show that 70 percent of the global population will live in a city by 2050, even as 1 billion people in the world have disabilities, Ruby stated that progress has been made, but cities have a way to go before they can consider themselves fully accessible to all.
"There are countless ways that inclusive design can benefit a wide variety of people with various needs," she said.
Content retrieved from: http://www.foxnews.com/tech/2017/06/14/microsoft-others-spearheading-smart-cities-initiative-for-everyone.html.
Upcoming Events
There are no upcoming events.
SC4A VIDEOS

Designing Smart Cities | James Thurston at Smart City Experience 2020

Defining and Measuring Inclusive Smart Cities
James Thurston's Interview on BBC Click Radio | January 23, 2019

Smart Cities for All in Mexico | James Thurston Speaks on the Digital inclusion Maturity Model
Message from Dr Victor Pineda for IDPD